Colorado Anesthesia Jobs
USAP-Colorado, provides state-of-the-art anesthesia services that are centered around patient care, which you can find in  hospitals and surgical facilities throughout Denver and the surrounding areas.
Colorado's four seasons and incredible opportunities for outdoor activities keep many of the metro Denver and Colorado Springs' cities near the top of the "Best Places to Live" ratings.
USAP-Colorado's central location and facilities are located in Denver metro area which provides an option to work in the suburbs and locate in outlying communities near the western foothills leading into the Rocky Mountains or one our growing updated southern and eastern housing developments. Many of our physicians who prefer an urban lifestyle have found affordable housing in Denver's renewal areas where charming and beautiful older homes, townhomes, renovated lofts and re-development communities provide easy access to both downtown and USAP-Colorado's hospitals.
USAP-Colorado's southern location and facilities are in the heart of Colorado Springs. This booming city is on the eastern foothills of Pikes Peak, a landmark in the Pike National Forest  and can be seen for hundreds of miles around. With many nearby landmarks, hiking trails and stellar mountain view, this community is rated among the top most desirable place to live in the country.
Learn more about working at USAP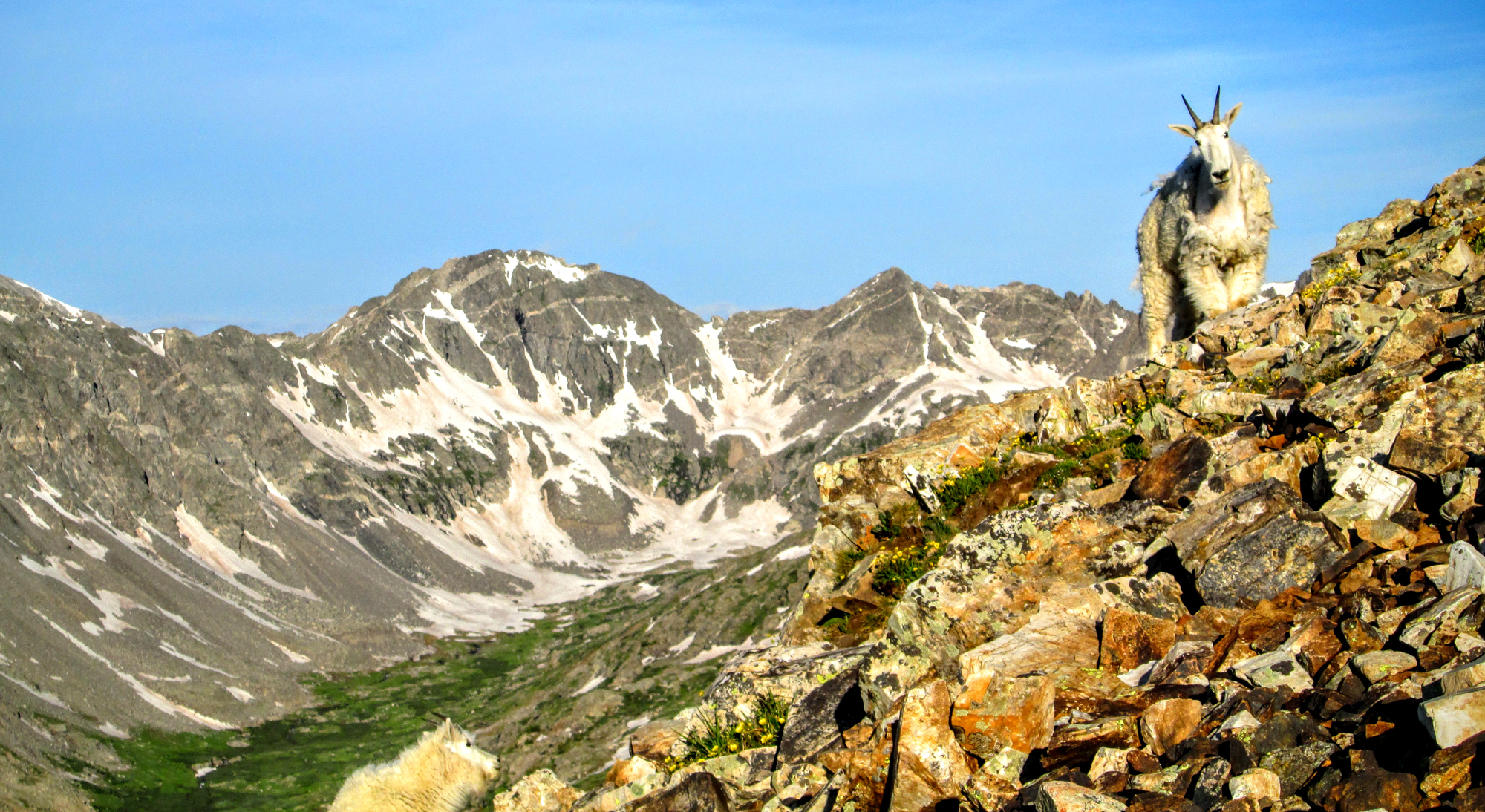 Help Shape the Future of Anesthesia Care in the Denver Metro Area and Colorado Springs
Quality patient care is our first priority and we know that it's our care team members and supporting staff that provides it. USAP-Colorado is growing rapidly and we want you to be a part of it.
Want to join us?
Working and living in Denver
Communities we serve
We serve over 35 hospitals and facilities all throughout the area. From Denver to Castle Rock, USAP-CO services a metro area spanning 6 counties and almost 3 million residents.
Our anesthesiologists, CRNAs, CAAs, clinical staff, and non-clinical team members not only live in these communities but serve these communities as well.
Our culture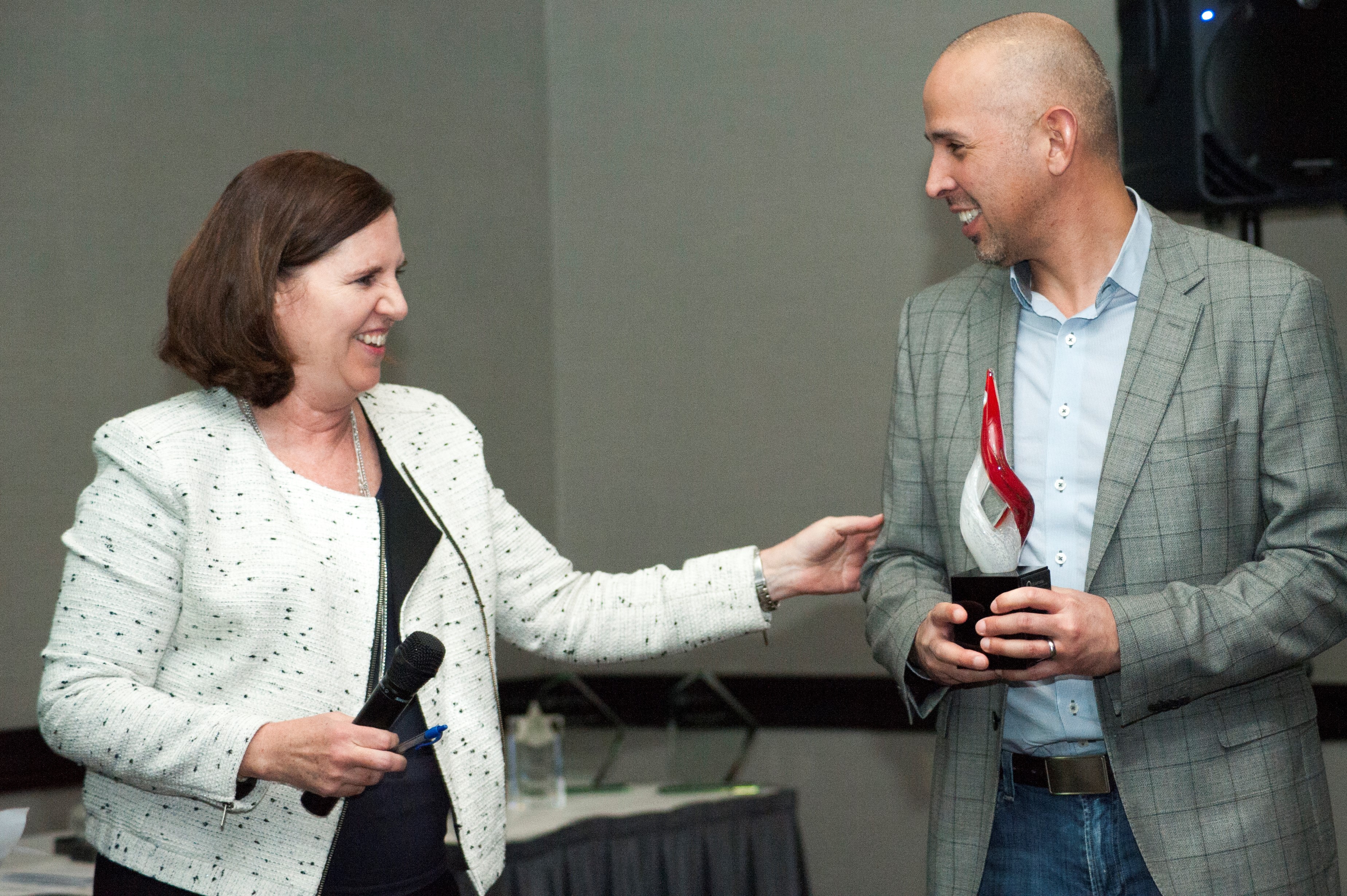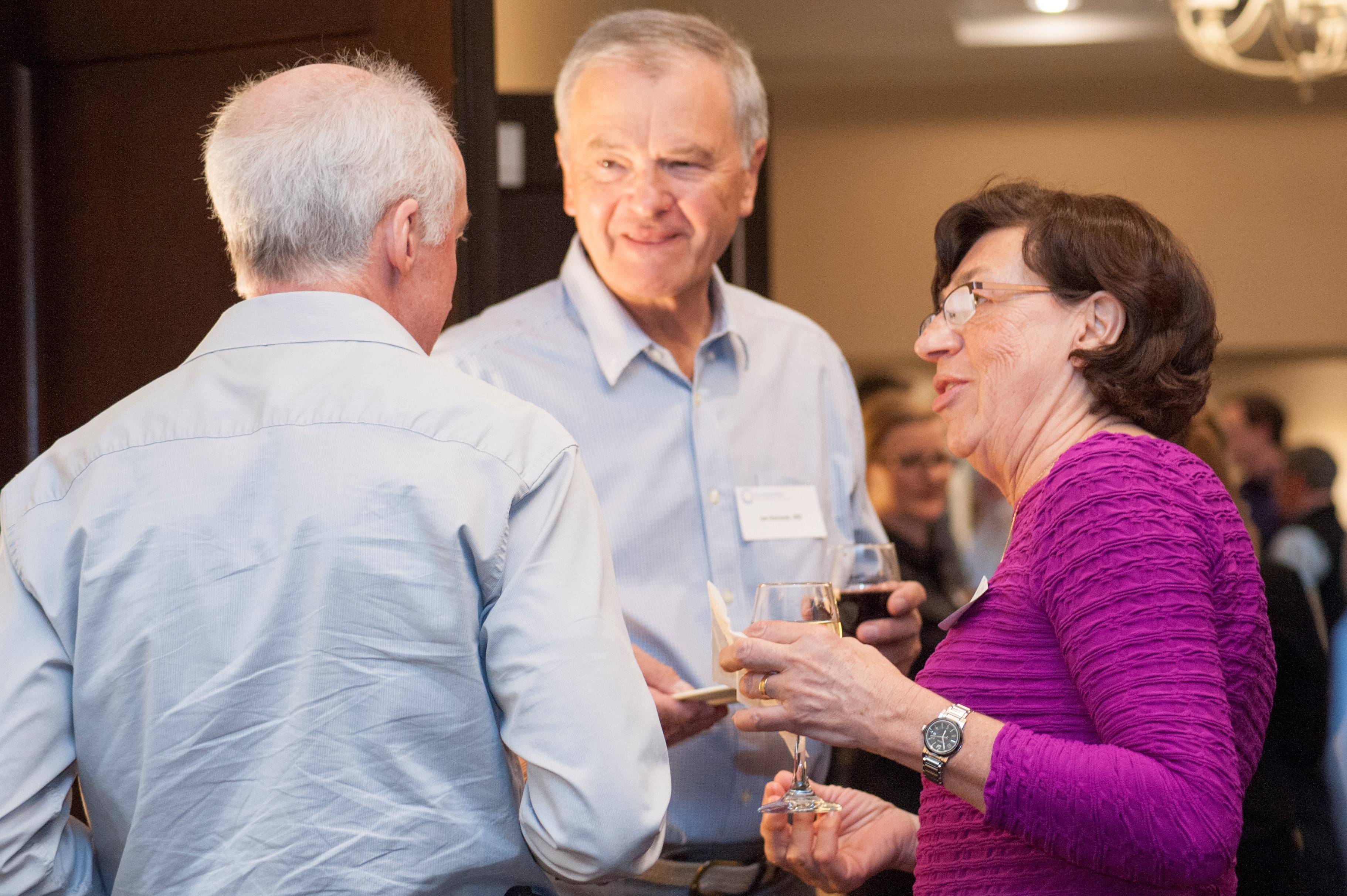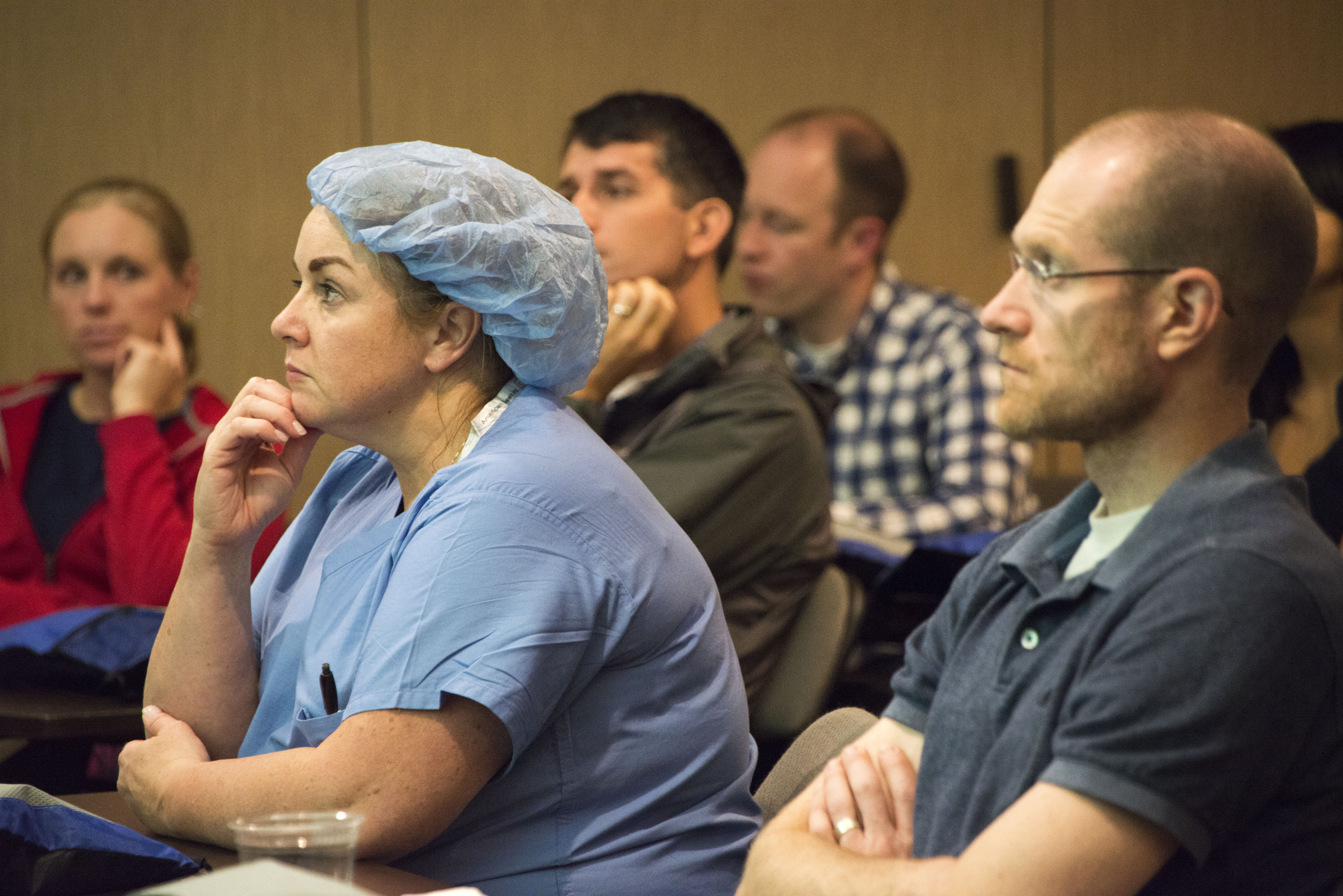 Benefits
At USAP, we understand that our providers and employees are what define us. Therefore, we offer competitive compensation and benefits packages.