USAP Central Texas
Our team of experienced professionals has served Central Texas since 1973 as Capitol Anesthesiology Association (CAA). Now, as part of US Anesthesia Partners (USAP), a national network of leading anesthesia providers, we have the ability to truly transform anesthesia services in Texas and across the country.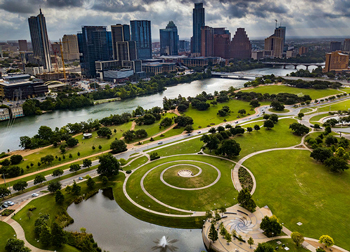 As USAP Central Texas, we have access to resources and best practices that will strengthen our ability to meet the needs of our Central Texas community. With more than 3,500 clinical team members, USAP is one of the only national companies exclusively dedicated to the practice of anesthesiology.
Every one of our physicians is board certified or by the American Board of Anesthesiology. Additionally, many of our physicians have completed advanced training in subspecialties of anesthesia including obstetric anesthesiology, cardiothoracic anesthesiology, and pediatric anesthesiology. Our commitment to clinical excellence is demonstrated in all aspects of our care and places us in the top tier of national quality benchmarks.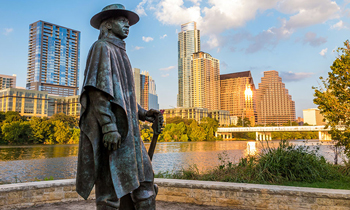 Since 1973, we have embraced the anesthesia care team practice model. We are proud to employ 150+ highly trained Certified Registered Nurse Anesthetists (CRNAs), each of whom has completed graduate-level education in clinical anesthesiology. Our highly trained CRNAs are an integral part of our team and support our anesthesiologists in providing a safe and comfortable anesthesia experience. 
Together with our MDs and CRNAs, our registered nurses and anesthesia technicians play an important role in providing top tier anesthesia. From peripheral nerve catheters to complicated open heart procedures, we value the safe and efficient care that our team consistently provides. 
In addition to our clinical staff, our administrative staff is dedicated to supporting our patients while working with numerous insurance carriers to enable a smooth billing process. Our administrative team will work with you before and after your procedure to answer any questions regarding anesthesia and insurance. 
Medicine has changed considerably in the last 45 years, but our number one goal has remained the same: excellence in anesthesiology. Our goal at is to ensure that every patient receives the best in quality anesthesia care and we are committed to the highest level of service excellence in both our clinical and business practices.