"Being present in these moments with our patients is an amazing privilege"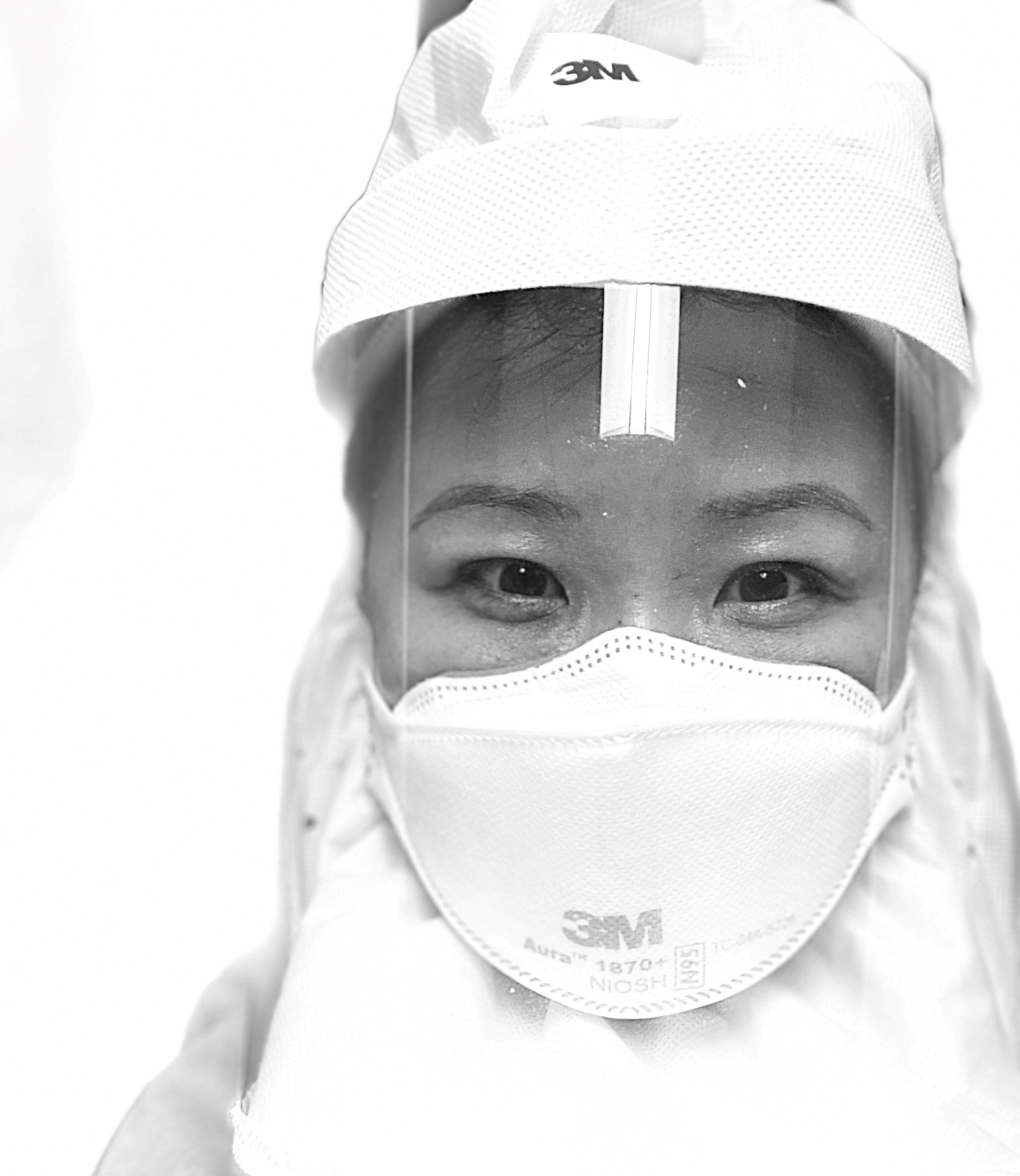 For anesthesiologist Dr. Sara Cheng, the safety of her patients has always come first. But while facing new challenges on the front lines of the COVID-19 pandemic, she has had to adjust her mindset to also keep herself safe.
"There is an added psychological stress now that I have to keep myself safe as a way of protecting my patients, my colleagues and my family," she says. "If I'm not safe, neither are they."
This isn't always easy when you're one of the few physicians responsible for performing life-saving procedures like intubation on COVID-19 patients. Her critical care training as an anesthesiologist and ability to act quickly and creatively has been put to the test.
During a recent shift, Dr. Cheng had to care for a COVID-positive patient who was 24 weeks pregnant. This particular case wasn't more technically difficult than others, but with the fetus on the verge of viability and the patient's partner experiencing a panic attack, Dr. Cheng felt the gravity of the situation she was in.
"We finished some invasive procedures on this patient and then went out to hold her husband's hand while he cried. I've never been prouder of my profession," she says. "We're there in the hardest moments."
These are moments anesthesiologists have trained for and their preparation has not gone unnoticed. In Dr. Cheng's hospital, anesthesiologists are described as decisive and creative problem solvers, the "MacGyver's" of the operating room. Despite the added pressure and stress each shift brings, Dr. Cheng has never been more focused.
"This situation has given me incredible clarity and focus every day," she says. "That focus is to stay well and to be excellent and kind in everything I'm doing whether it's taking care of patients, communicating with colleagues or being a parent. That clarity is a gift."