USAP is shaping the future of anesthesia.
We Make a Measurable Difference
At USAP, we pride ourselves on delivering the highest quality anesthesia patient care in the nation. Our industry-leading clinicians, clinical quality committees, local clinical governance boards and proprietary IT tools enable advanced data capture, analytics and continuous improvement in all aspects of our practice. Our innovative ideas and measurement capabilities raise the bar for the entire industry and shape the future of anesthesia as we know it.
"As a physician anesthesiologist at USAP, I get my data. I can see how I stand. If I can see the yardstick, if I can see the measure, I will get better."
We're Focused on Quality
Single-specialty focus
Our exclusive focus on anesthesia and unwavering commitment to quality provide an unmatched depth of expertise in anesthesia care. We aren't trying to do all things — we are committed to doing one thing with excellence.

High caliber clinicians
USAP only partners with leading anesthesia groups focused on quality. Our clinicians are knowledgeable thought leaders and include some of the world's foremost experts in anesthesia.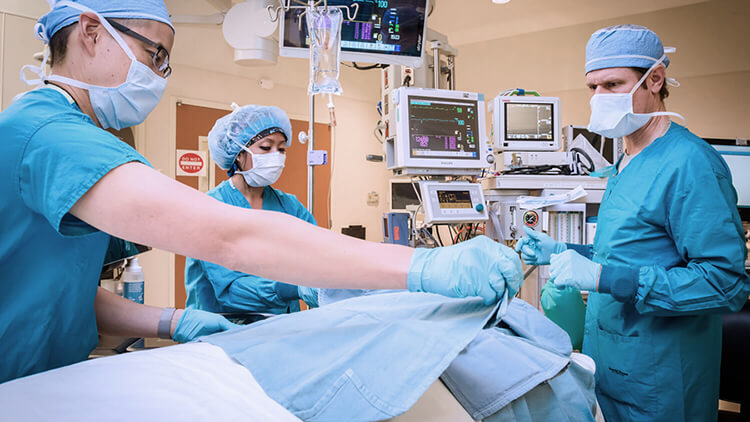 Local clinical governance
Each physician group has its own clinical governance board, which is responsible for all clinical decision-making for their practice.