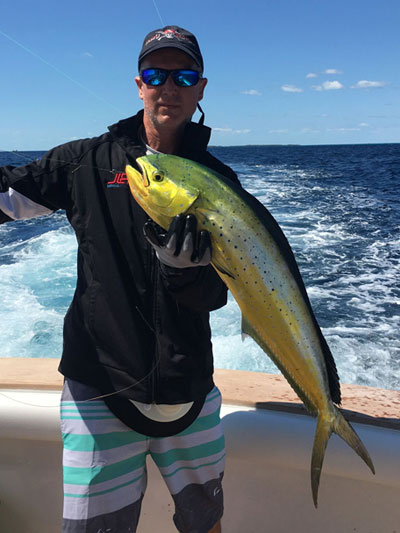 Kenneth Kittrell, CRNA, USAP-Florida
Tell us about yourself
I have been a CRNA in Orlando, Florida. for 25 years and with USAP for 3 yrs. I grew up in Colorado (GO BRONCOS), received my MSA from Kansas University and started with JLR in January of ͚91. I have a 5-year-old daughter, 8-year-old son and an Italian wife. I love Mexican food, unless my wife reads this and then, of course, my favorite food is Italian!
What do you do to relax?
I waterski nearly every weekend. I love to fish and dive, occasionally with some of the anesthesiologists in our group, plus some of the surgeons we work with at our hospital. It͛s good to have friends with boats.
To what do you attribute your success in your SurveyVitals® scores?
To be totally honest, I never even think about SurveyVitals®. I don͛t believe good patient care has anything to do with a survey but has everything to do with respecting each patient as someone who deserves my very best effort. I think surveys will take care of themselves if we focus on the patient and their needs.
What do you think is the most important attribute in surgeon care and customer service?
Respect may top the list--mutual respect, that is. If we are respectful of our surgeons͛ needs and schedules and take great care of every one of their patients, I believe our surgeons will reciprocate that respect and be mindful of our needs as anesthetists and patient advocates.
How do you ensure fabulous patient safety and care in every case, every day?
By trying to treat each patient like a family member.