Ronald Wagner, M.D.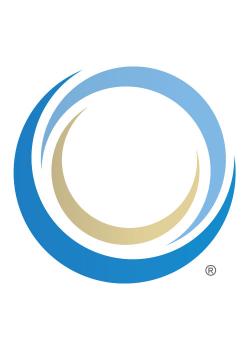 I am a Pediatric Anesthesiologist who cares for patients from the day they were born through young adulthood, though occasionally caring for older adults.  I started my career at a busy suburban Chicago hospital.  We then moved to South Bend, IN after the birth of our now-adult triplets.  We relocated to Colorado in 2007 and I couldn't be happier about the move.  I currently provide anesthesia for a broad variety of pediatric surgical procedures as well as for pediatric patients undergoing long or painful diagnostic procedures.  I often say that the best thing that a patient can ask of an anesthesiologist in the recovery room is, "when will the surgery start?"  One of the more satisfying aspects of my practice is being able to reduce parental anxiety over their child's upcoming procedure during a night-before phone call.  When not working, I can be found playing Ultimate Frisbee, cheering for the University of Notre Dame football team, or traveling with my wife and four children - yes, we have one in addition to our triplets!
Areas of Clinical Interest
Difficult airway with emphasis on congenital maxillofacial deformities.
Acute pain management with emphasis on peripheral nerve blockade.
Education
Medical School: University of Michigan Medical School
Residency: Rush Presbyterian St. Luke's Medical Center
Fellowship: CS Mott Children's Hospital, University of Michigan
Board Certified: American Board of Anesthesiology