Who we work with
Partnering with you in excellence
USAP collaborates with many different medical and business professionals to provide high-quality care to patients. Whether we're leading a hospital's anesthesia service line, administering anesthesia, improving patient satisfaction and outcomes, or providing business support to our physician groups, we do it in partnership with you.
Let's talk
If you're an anesthesiologist, hospital or facility executive, payer, employer, surgeon or someone else that is interested in working with us, reach out and we'll get you connected to someone here at USAP that can answer any questions you may have.
Learn more about our partnerships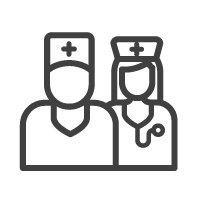 High-caliber, anesthesiology groups are the majority owners of USAP. We cover all areas of anesthesiology, including cardiovascular, neurosurgery, obstetrics, orthopedics, pediatrics, transplant and intensive care management.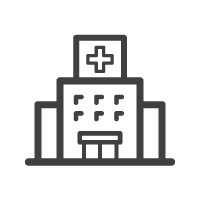 USAP provides anesthesiology services to some of the nation's leading medical facilities. We offer our hospital clients a broad spectrum of perioperative services.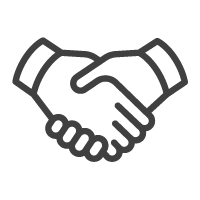 USAP partners with health insurance companies, self-funded employers and other payers to provide their customers and employees with in-network access to our services. Our partners also benefit from our innovative reimbursement methodologies.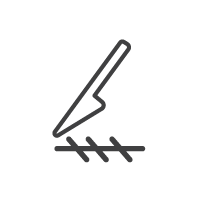 USAP partners with surgeons to ensure an efficient OR and provide high-quality anesthesia services to achieve excellent clinical outcomes. We do this is by engaging with patients early to avoid cancellations or other disruptions to the OR.
We're looking to partner with the best anesthesia groups in the country so that we can deliver the highest quality anesthesia in the nation.
Laura Dew, M.D., USAP-Texas (Houston)