With a
local

 focus

USAP is a national organization with deep, local roots. Our well-regarded physician groups are some of the best-informed, highest-quality anesthesia providers in the country and have been serving our communities for decades.

Our physician partners maintain full control over their clinical practices, ensuring top-quality anesthesia care in all of our communities.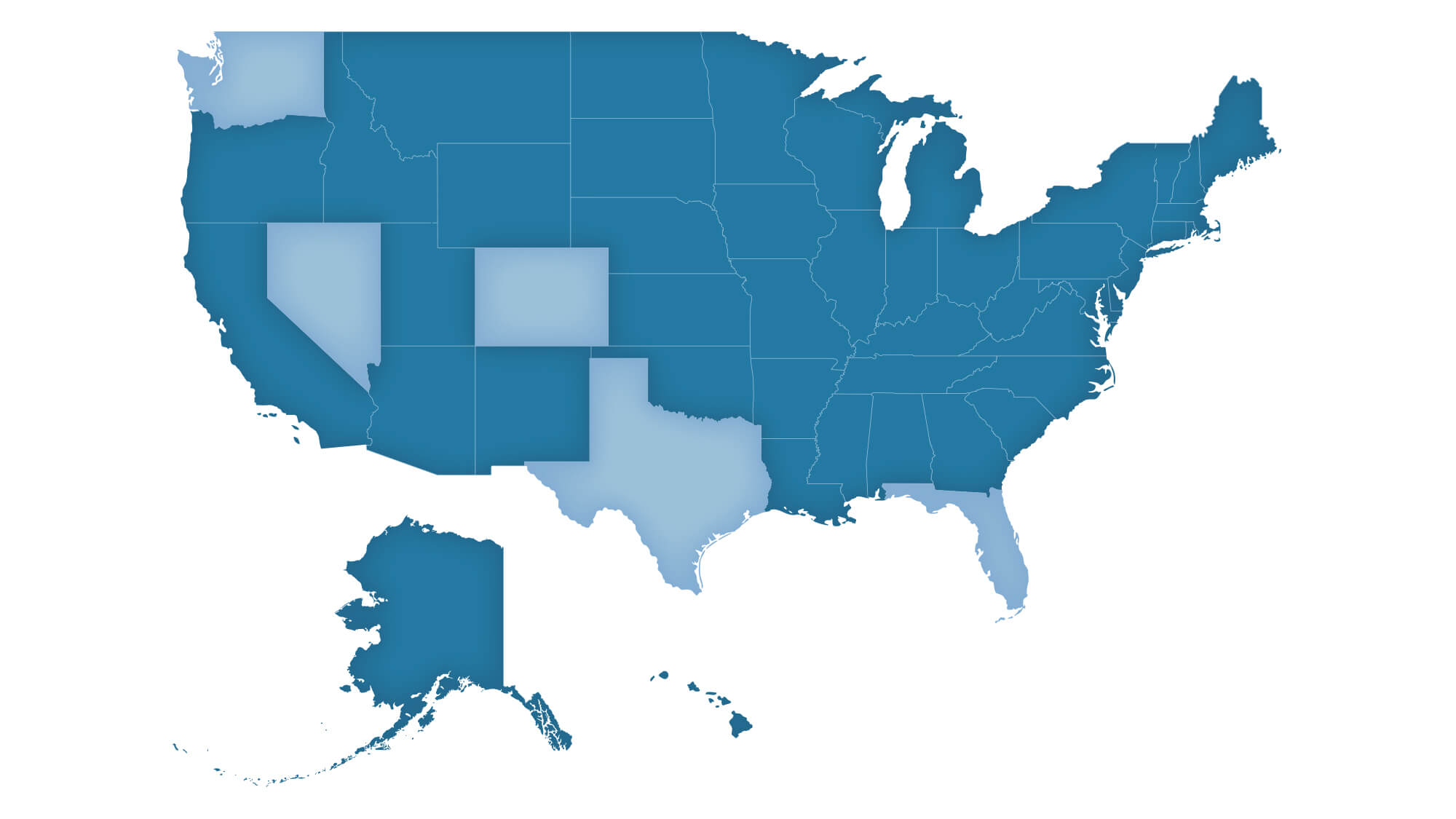 Collectively, we serve hundreds of medical facilities and provide anesthesia services for over 1.7 million procedures each year. We are committed to continuing these relationships and excited about building on them to further improve the perioperative environment, patient outcomes and patient satisfaction nationwide.