Serving the communities in which we live
Improving health, welfare and well-being
As physicians and anesthetists, we have chosen a profession that by its nature allows us to positively impact people's lives, both in small ways and, at other times, in very big ones. In addition to our devotion to our craft and our focus on our patients, we also feel an obligation to "give back." We are friends, neighbors and parents in our community. Giving back to the communities where we operate makes them better places to live and work.
USAP combines employee volunteerism and strategically aligned company resources to address essential community needs. Sometimes in partnership with our health care partners, other times on our own, we lend our arms, our legs and our financial support to some of the many worthy endeavors designed to improve the health, welfare and well-being of the community.
Our goal is to measurably enhance the quality of life in our communities—both clinically and through our commitment to corporate social responsibility.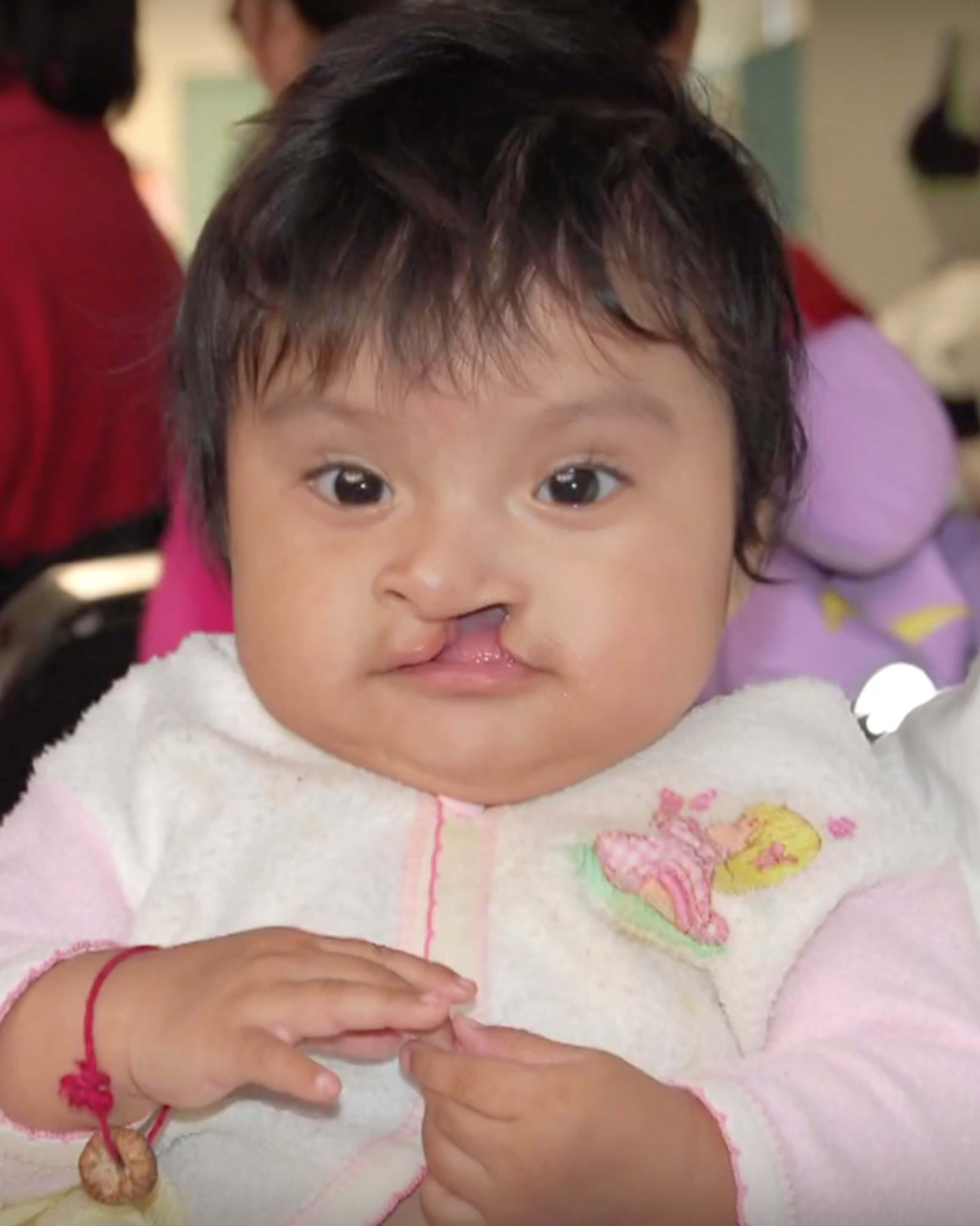 Being a good global citizen
Sharing Smiles
In addition to our community involvement in Florida, Texas, Colorado and Nevada, we also partner with responsible global organizations to contribute our expertise on clinical mission trips, offering medical care and important surgical support to patients in areas where modern, high-quality health care is scarce. One such example can be seen in USAP's efforts in support of Florida Hospital's Sharing Smiles program (formerly SHARES).
Sharing Smiles surgical teams, comprised of plastic surgeons, anesthesiologists, nurses, technicians and other volunteers, travel to strategically selected cities in Latin America to provide reconstructive surgery to children suffering from physical and emotional distress caused by facial deformities, including cleft lips/palates.
Dr. Christopher Dobson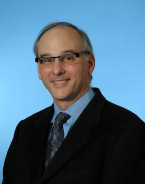 Since 2001, USAP board-certified anesthesiologist Dr. Dobson has served as Director of the Florida Hospital's Sharing Smiles, and since 2010, he has also served as the program's Vice Chair and Medical Director. For over 20 years, Dr. Dobson has also served on missions with organizations such as Operation Smile International, Children's Surgery International and Smile Network International.