Continuous quality improvement (CQI)
A tested clinical care and risk management program with over 15 years of proven, positive results
USAP partners become members of a continuous quality improvement (CQI) program, a clinical care and risk management program developed and tested by Greater Houston Anesthesiology with over 15 years of proven, positive results. The USAP CQI program is about leading groups joining together to learn from each other and in the spirit of improving patient outcomes.
CQI was started as a way to change the way medical staff quality was approached in 1996. Our CQI board reviews data from cases across our practice, discovering trends, applying the latest medical research in an effort to improve patient outcomes, and educating all USAP providers on best practices.
Our CQI program also allows us to provide quality data for our physician groups that they can then use as proof of performance to hospital partners.
Groups that USAP is interesting in partnering with likely have their own in-house quality improvement programs. After all, USAP only partners with leading anesthesia groups focused on quality. However, the data USAP can provide, which pools outcomes from our partner practices across the country, is more robust, more insightful, and can lead to bigger breakthroughs than data from a single practice. By partnering with USAP, you will also have a dedicated team focused on reviewing data, identifying opportunities and creating strategies to capitalize on them.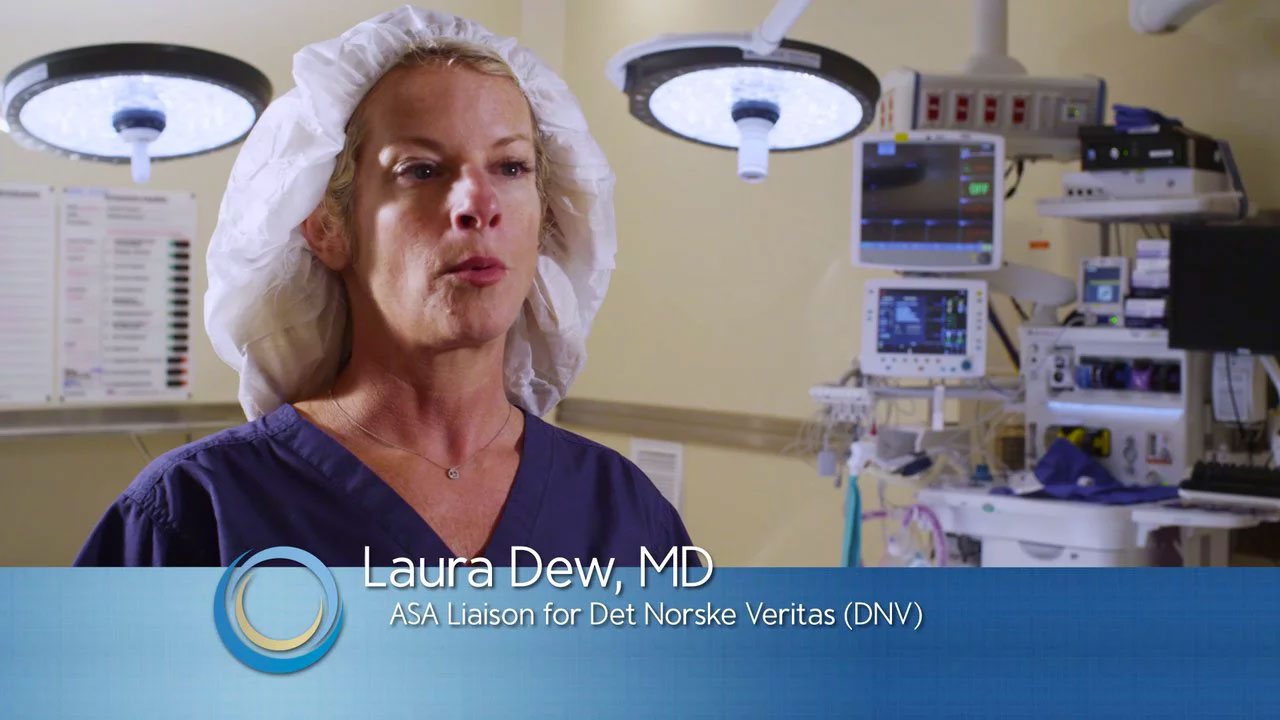 White Papers
Regional Anesthesia and Multimodal Pain Management
Regional anesthesia, a technique for providing anesthesia to a select nerve or group of nerves either for perioperative anesthesia/analgesia or as an adjunct for post-operative pain control, exemplifies this collaborative approach and is resulting in reduced lengths of stay, decreased costs, fewer perioperative complications, better pain control and improved patient satisfaction, especially in rapidly growing services like orthopedic surgery.
Perioperative Blood Management
Perioperative blood management, an evidence-based, multidisciplinary process designed to promote the optimal use of blood products throughout the hospital, directly addresses two of these unnecessary costs: resource over-utilization and avoidable complications. And anesthesiologists, because of their comprehensive role in preparing patients for surgery, reducing blood loss during surgery and directing care for patients post-operatively, can play a critical leadership role in the development and implementation of perioperative blood management programs.