Orlando, Jacksonville, Miami and Fort Myers, Florida anesthesia jobs
USAP-Florida, has its roots as JLR Medical Group in Orlando, Florida (named after Joseph L. Riley, M.D. and founded in 1988) and MAPMC in Fort Myers, Florida (founded in 1969 as Medical Anesthesia and Pain Management Consultants). Both anesthesiology practices quickly established themselves in both Central and Southwestern Florida as being a trusted provider of professional anesthesia services and continue this tradition as USAP-Florida.
USAP-Florida is proudly committed to being Florida Hospital's exclusive anesthesia provider in eight of our Central Florida locations. Florida Hospital is one of the largest non-profit hospital system in the nation, as well as the second largest employer in the Orlando region with over 14,000 employees. We are entrusted with a growing number of surgical facilities. This growth has furthered our need for skilled providers, a situation which will extend into the foreseeable future.
Learn more about working at USAP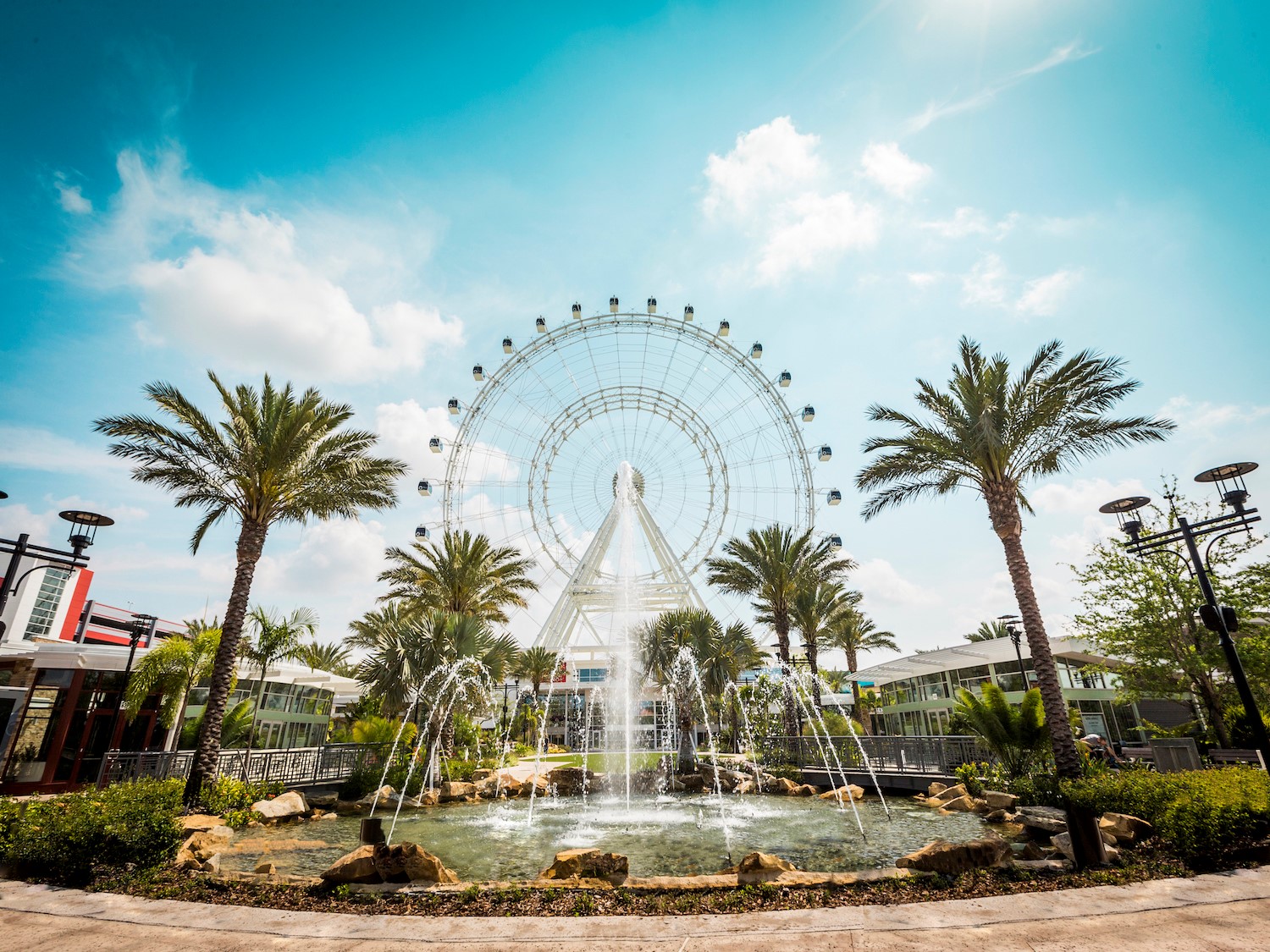 Help shape the future of anesthesia care in Florida
USAP's experienced anesthesiologists are at the top of their class and lead in their field:
Trained at many of the best hospitals in the United States according to U.S. News and World Report
Research and develop breakthrough medical treatments that are improving outcomes, safety and patient satisfaction
Provide subspecialty anesthesiology care from complex cardiothoracic and transplant procedures to cutting-edge neurosurgery, advanced regional anesthesia, pediatric care, annual labor and delivery procedures, and premier orthopaedic care for sports medicine and joint replacement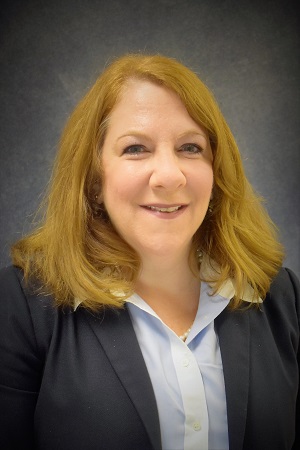 Have questions? Talk to a recruiter
If you're looking for an M.D., CRNA, Physician Assistant or Nurse Practitioner position, we can help answer any questions you may have.
Email: floridajobs@usap.com
Fax: (407) 667-4338 or (321) 422-7154
851 Trafalgar Ct.
Suite 200E
Maitland, FL 32751
Working and living in Orlando and Fort Myers
Communities we serve
We serve most central Florida hospitals and about 46 facilities all throughout the area. In addition the cities of Orlando and Fort Myers, we support the surrounding cities of Daytona, Deland, Lake Mary, spanning from East Florida to Central and Southern counties with over 2.3 million residents.
Our anesthesiologists, CRNAs, clinical staff, and non-clinical team members not only live in these communities but serve these communities as well.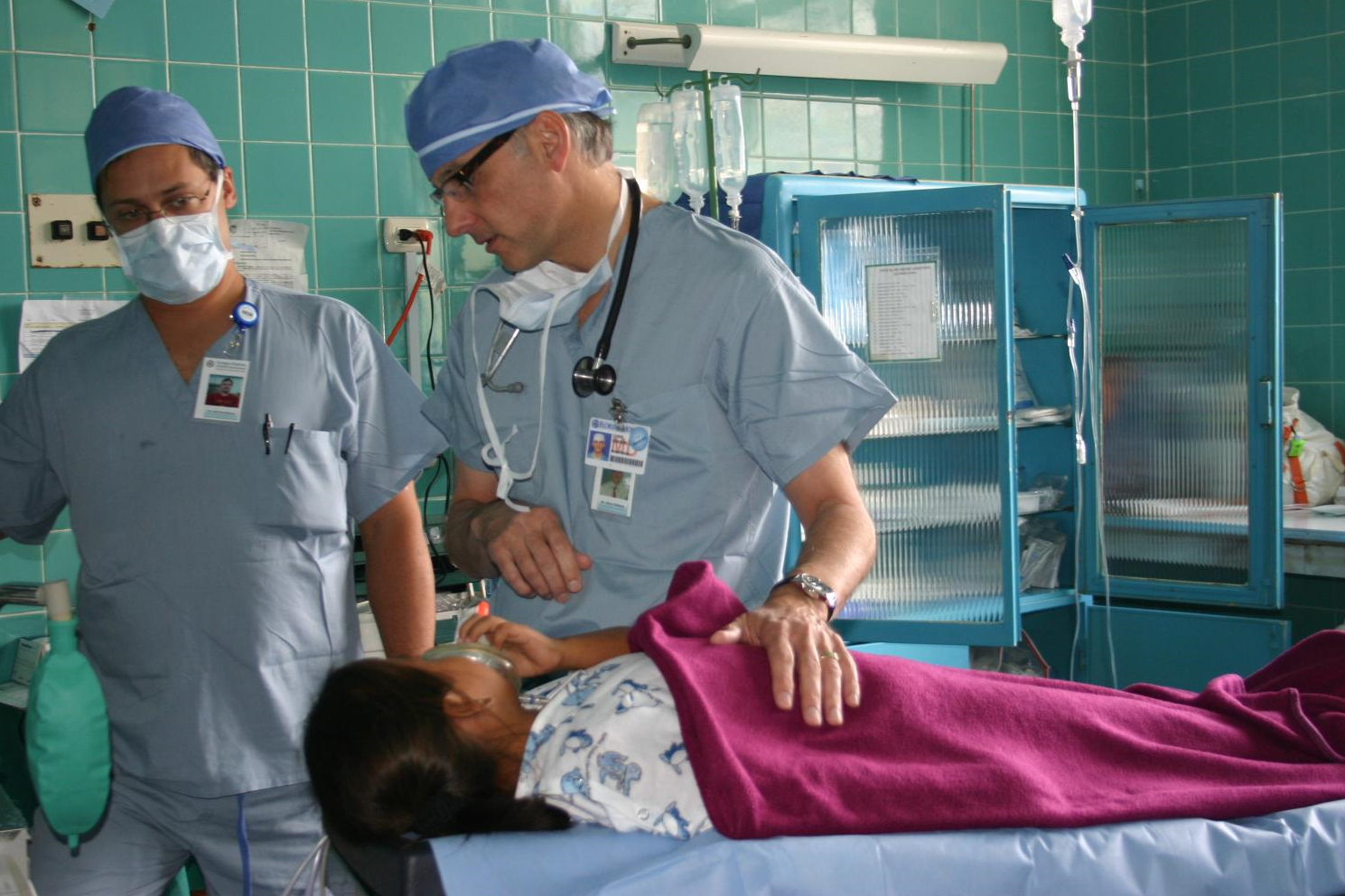 About Florida
Orlando Orlando is in heart of the "Sunshine State" conveniently located along the "I-4" corridor between Tampa and Daytona Beach, allowing easy access to the Atlantic and Gulf coast beaches. Orlando is one of the sunniest places in the world and offers a year-round average temperature of 72 degrees. Central Florida has something for everyone from the avid golfer to the expert fisherman and, with its many rivers and lakes, is considered a fisherman's paradise. Orlando offers cultural attractions including music, theater, art and dance, in addition to its world-famous theme parks.
Fort Myers is popular for its beaches, fishing, shopping – and the opportunity to learn about two of the nation's most famed inventors and business leaders (visit the Thomas Edison and Henry Ford winter estates) . You and your family can experience one-on-one natural encounters, play on top-notch Fort Myers beaches and treat yourselves to endless family-friendly attractions, restaurants and resorts.
Benefits
At USAP, we understand that our providers and employees are what define us. Therefore, we offer competitive compensation and benefits packages.
Our CRNA benefits include:
Overtime available, paying time and a half for weekly hours over 40
Flexible hours
30 days paid time off the first year (240 hours); 36 days (288 hours) thereafter
Malpractice provided
Company-funded Retirement Plan
Employee health insurance; eligible after 30 days
Evening shift - as available
Night shift as available
Weekend shift as available