Leadership united under one common goal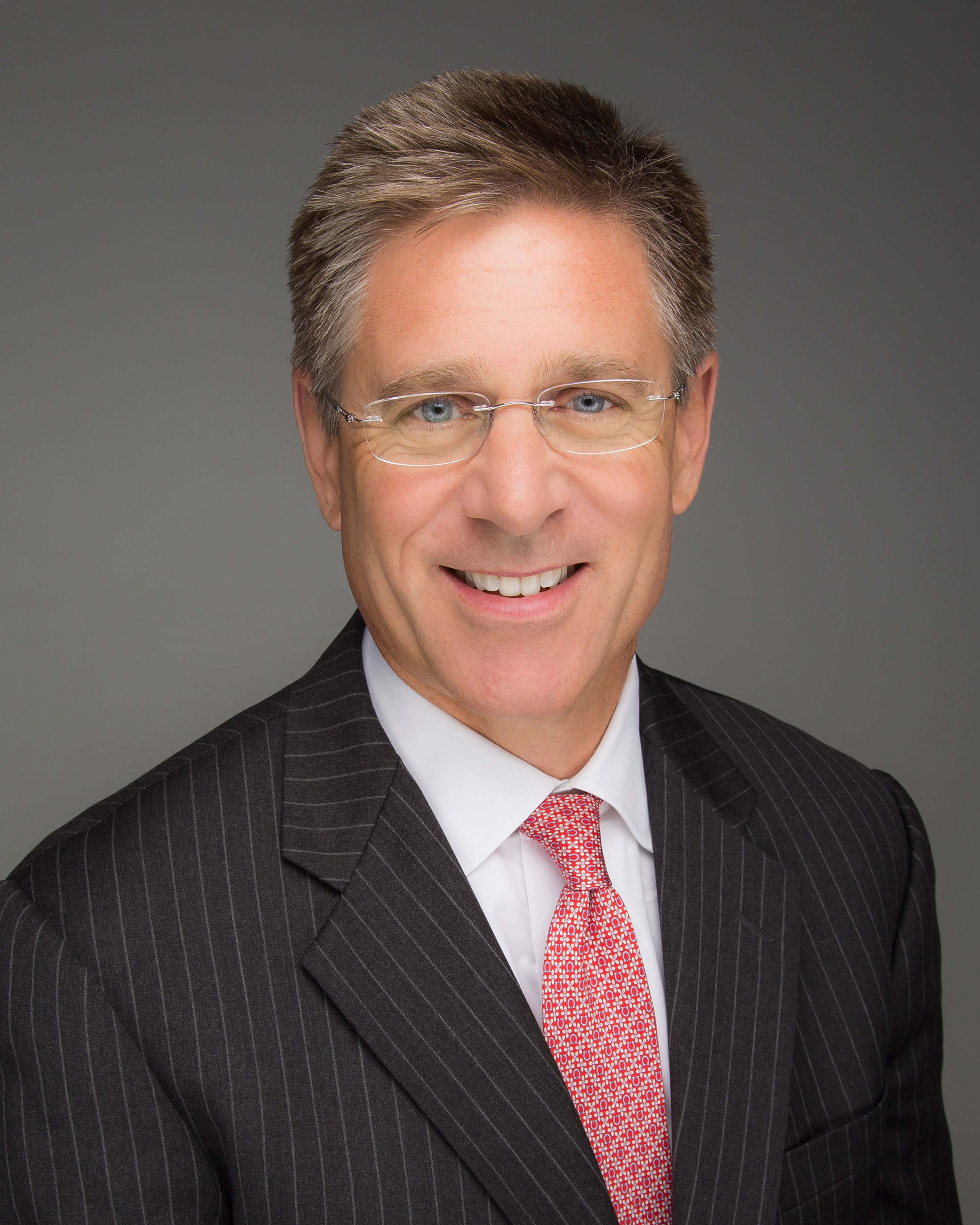 Kristen Bratberg
Chief Executive Officer
Kris Bratberg has more than 20 years' experience building and managing national, single-specialty physician services organizations including Sound Physicians and Pediatrix Medical Group. In 2005, he founded the predecessor company that became Sound Physicians, serving as Chairman through 2011. From 1995 through 2003, he helped build and manage Pediatrix Medical Group, serving in various senior management positions, including President, CEO and Director. Mr. Bratberg also served as Director of gMed. Inc., a provider of integrated electronic health records and practice management solutions for single-specialty physician groups, including gastroenterology, cardiology and urology. He is a graduate of New York University.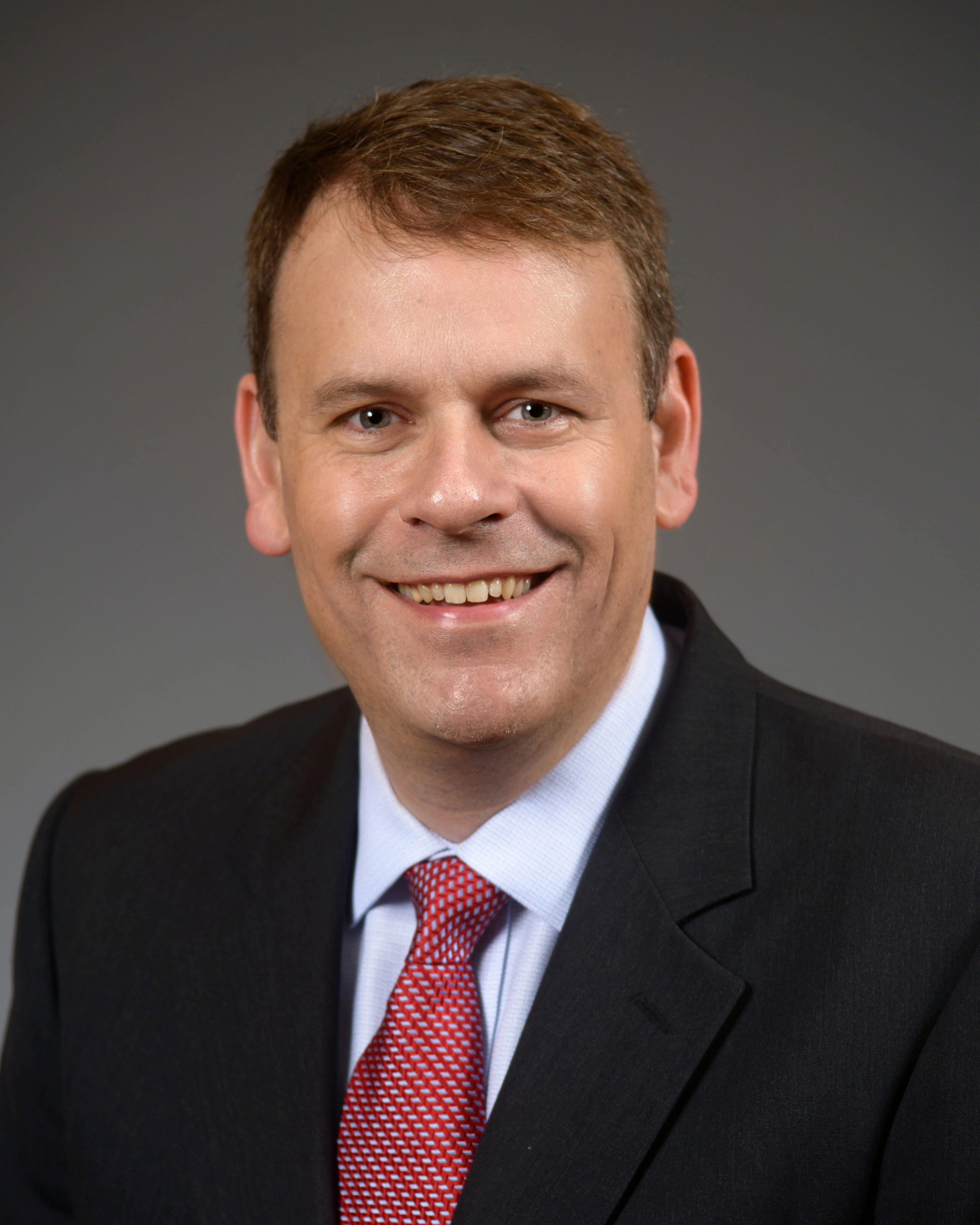 Mike Friguletto
President
Mike Friguletto is President of USAP. He has more than 25 years of diverse management and operational experience including extensive leadership skills at IT enabled healthcare companies in continuous process improvement, project management, change management and people development. Prior to USAP, Mr. Friguletto served as President of Healthtronics IT Solutions, a technology-enabled urology practice management and analytics company, and he spent 24 years at GE where he excelled in a wide range of operational leadership roles, including running multiple large business units in healthcare technology and financial services. Mr. Friguletto earned a Bachelor of Science degree from Siena College and a Master of Information Technology degree from Virginia Tech.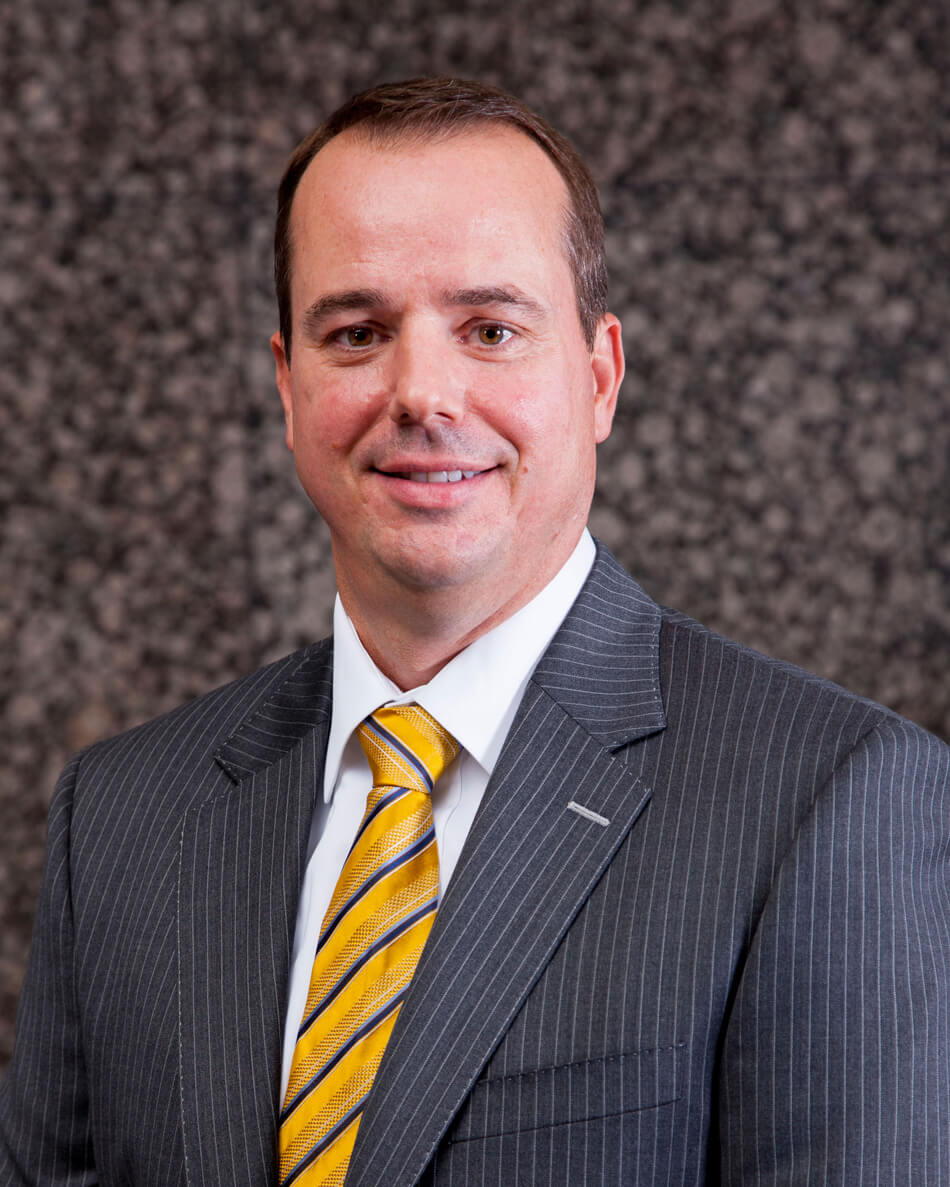 Mike Saunders
Chief Operating Officer
Mike Saunders is COO of USAP. In this role, his focus is on working with USAP practice locations to help enhance operational areas such as facility contracting, optimization of operating room/overall staffing, and local implementation of proven processes. His background of over 22 years in financial and operational roles, most of which were in a physician practice/Central Business Office environments, allows him to bring a unique perspective to the USAP COO role.
Prior to being named COO, Mr. Saunders was SVP Operations for USAP's Dallas-Ft. Worth practice for several years, and prior to that, was CEO of Pinnacle Anesthesia.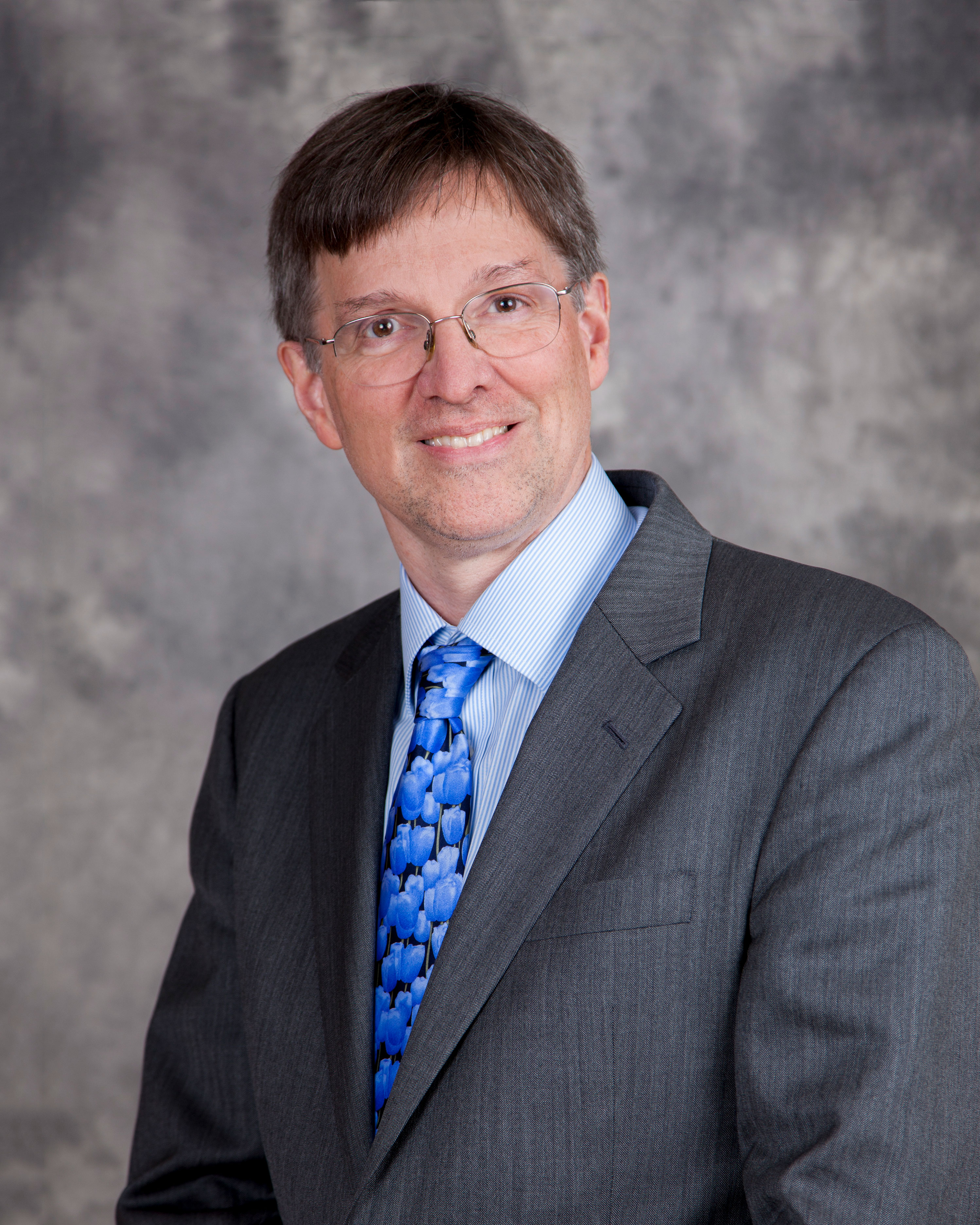 Dr. Richard Dutton
Chief Quality Officer
Richard P. Dutton, MD, is Chief Quality Officer for USAP. In this role, Dr. Dutton leads the committee responsible for data analysis and performance measurement using the collective data and evaluations of all USAP practices to improve patient safety and clinical outcomes.
Dr. Dutton is a widely recognized leader in anesthesia quality management. Since 2009, he has served in clinical leadership positions with the American Society of Anesthesiologists (ASA), including Chief Quality Officer and Medical Director of the Anesthesia Quality Institute (AQI). Prior to USAP, he served as Chief Quality Officer for ASA and as the founding Executive Director of AQI. The AQI maintains the largest anesthesia registry in the country. Aggregated data in the registries is used to create educational materials, quality management benchmarking, academic papers, comparative effectiveness research and reports for ASA officers and committees to use to improve the quality of patient care.
Dr. Dutton completed his undergrad at Harvard University; his medical training at Tufts University School of Medicine and earned an MBA from the University of Maryland. He completed his residency in anesthesiology at Massachusetts General Hospital in Boston and served as an attending anesthesiologist at the National Naval Medical Center while on active duty in the United States Navy. In 1994, Dr. Dutton joined the Faculty at the R Adams Cowley Shock Trauma Center of the University of Maryland, where he served as Director of Trauma Anesthesiology and Director of Clinical Operations. Dr. Dutton was promoted to the rank of Professor in 2009, based on his work in trauma system design. He continues to serve on numerous ASA and federal committees working to develop measurements for anesthesia performance, perioperative patient experience and new models of healthcare.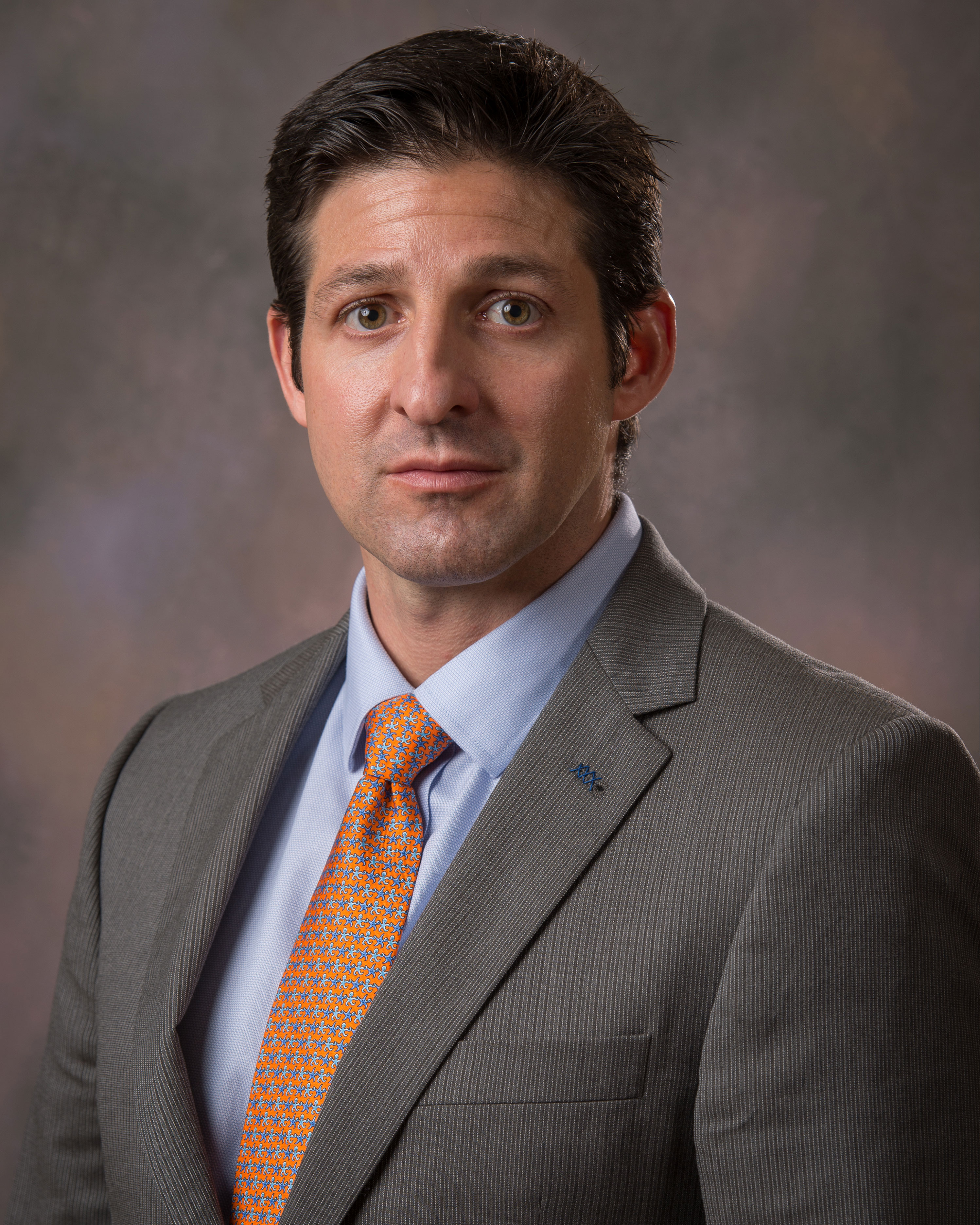 Michael Holland
Chief Development Officer
Officer Michael Holland, JD, is Chief Development Officer for USAP. Mr. Holland is a healthcare investment banking veteran with more than 15 years of experience executing mergers, acquisitions, partnerships and other similar transactions, with a specific focus in healthcare. Prior to joining USAP, Mr. Holland was Executive Director of Healthcare Investment Banking at Oppenheimer & Co. Inc. and prior to that he was in investment banking with JPMorgan Chase. Mr. Holland started his career in New York as a corporate attorney with Simpson Thacher & Bartlett and Sheppard, Mullin, Richter & Hampton. He earned a Juris Doctorate from Columbia Law School and a Bachelor of Science from Harvard University.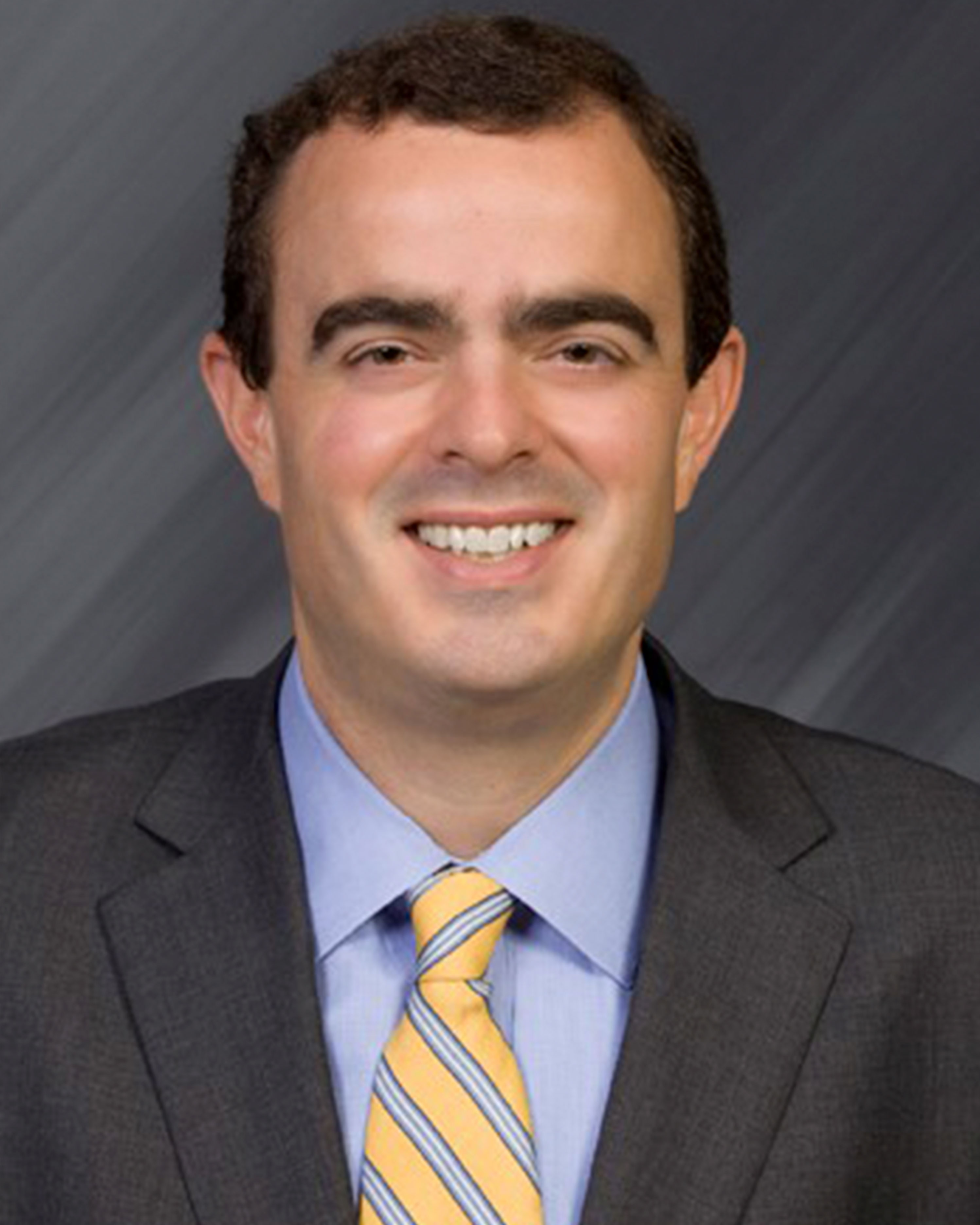 Lankford Wade
Chief Financial Officer
Mr. J. Lankford Wade was appointed Chief Financial Officer of U.S. Anesthesia Partners, Inc. in March, 2016. He comes to USAP from Aetna, Inc., where he spent nearly five years in progressively increasing roles, most recently serving as Vice President, Chief Financial Officer of Aetna's Institutional Businesses. In this role, Mr. Wade was an instrumental member of the executive team which supported Aetna local market commercial and Medicare products as well as Aetna National Accounts and Specialty businesses, representing in excess of $50 billion in annual revenue.
Prior to Aetna, Mr. Wade worked with HealthSpring, Inc., where he was Senior Vice President, Corporate Development and Treasurer of the NYSE listed Medicare HMO, serving more than one million members prior to its sale to CIGNA. In 2003, he joined General Atlantic, LLC, a late-stage private equity firm, where he focused on investments in the healthcare sector. Mr. Wade started his career with Morgan Stanley as an Analyst and Associate in the Technology Group where he completed 11 financing transactions raising more than $6.6 billion in capital.
Mr. Wade holds an A.B. degree, summa cum laude, in Economics from Princeton University and was elected Phi Beta Kappa.​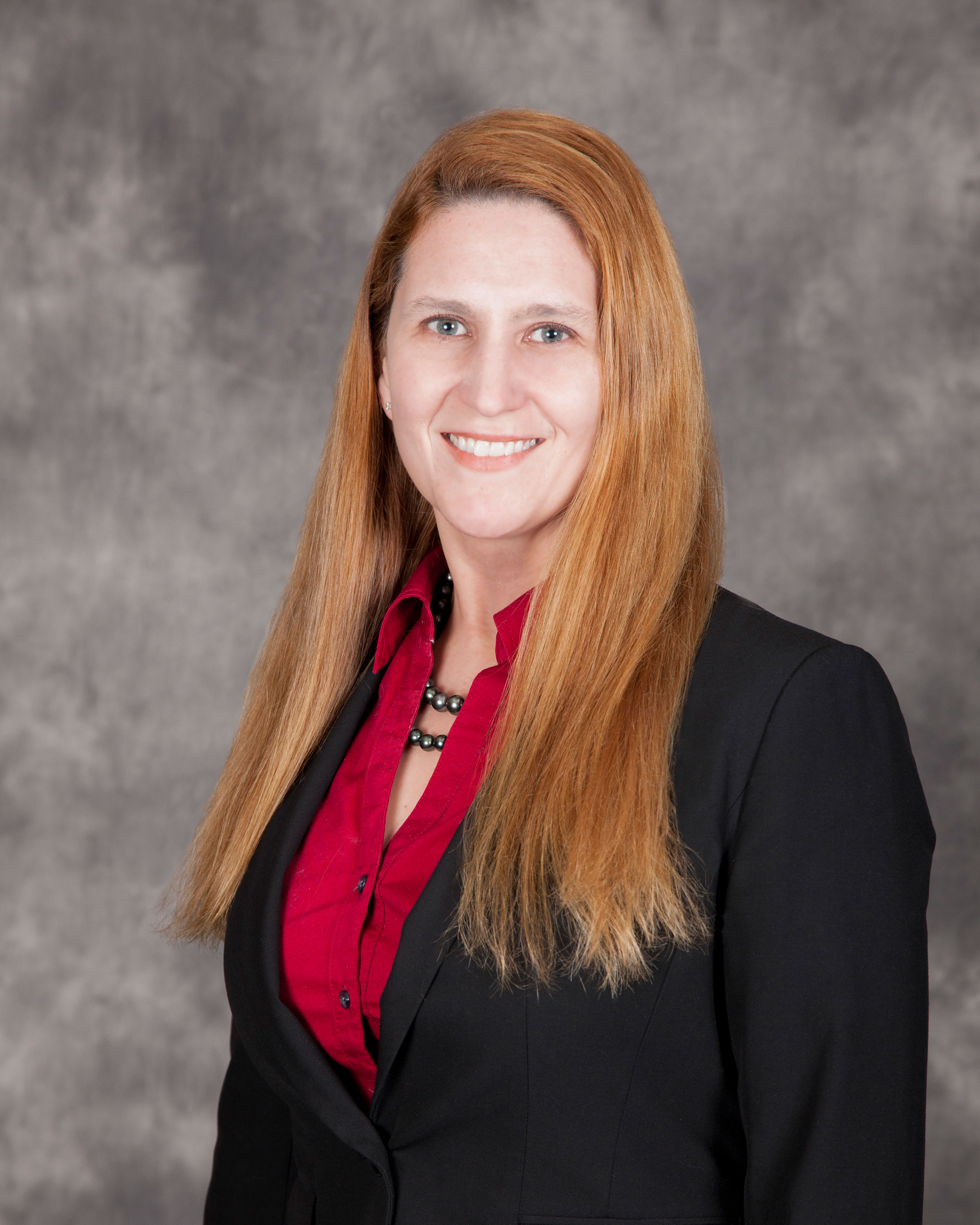 Amy Sanford
Executive Vice President, General Counsel and Corporate Secretary
Amy Sanford serves as General Counsel for USAP. Sanford has a long history of legal expertise in healthcare, technology and intellectual property matters, including trademark, patent licensing, technology, software licensing, biotech and copyright, as well as a thorough understanding of payer needs. Her expertise includes company growth, both organic and by acquisition, plus strategy and risk counsel to C-suite Executives dealing with business, industry and regulatory issues.
Prior to USAP, Sanford served as Vice President/Associate General Counsel and Group General Counsel at DaVita HealthCare Partners Inc. She earned her Juris Doctorate (JD) from Yale Law School and her Bachelor of Arts degree in Political Science from Murray State University in Kentucky.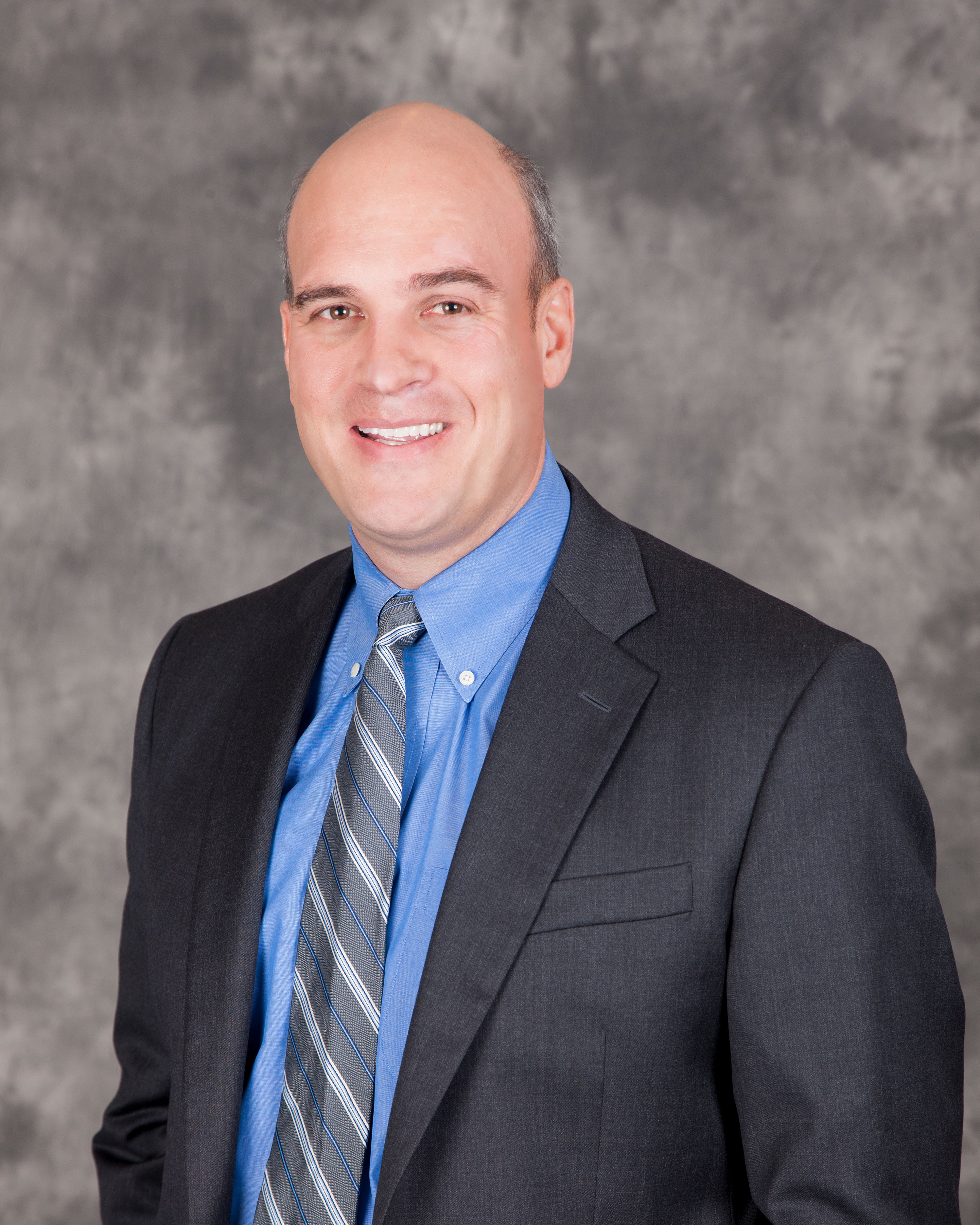 Bill Priest
Chief Compliance Officer
Mr. Bill Priest is Chief Compliance Officer for USAP and a trusted legal counsel with more than 20 years of experience assisting healthcare providers in navigating the multitude of federal and state healthcare laws and regulations. Prior to joining USAP in October 2014, Mr. Priest was previously Chief Compliance Officer for Southern Care, Inc. Prior roles included tenure at Triad Hospitals, Baylor Health Care System and Stewart Stimmel, LLP. Mr. Priest is Certified in Healthcare Compliance (CHC) from the Compliance Certification Board and a Licensed Attorney with the State Bar of Texas. He received his Juris Doctor (J.D.) from Washington and Lee University School of Law and Bachelors of Science degree from Oklahoma State University.​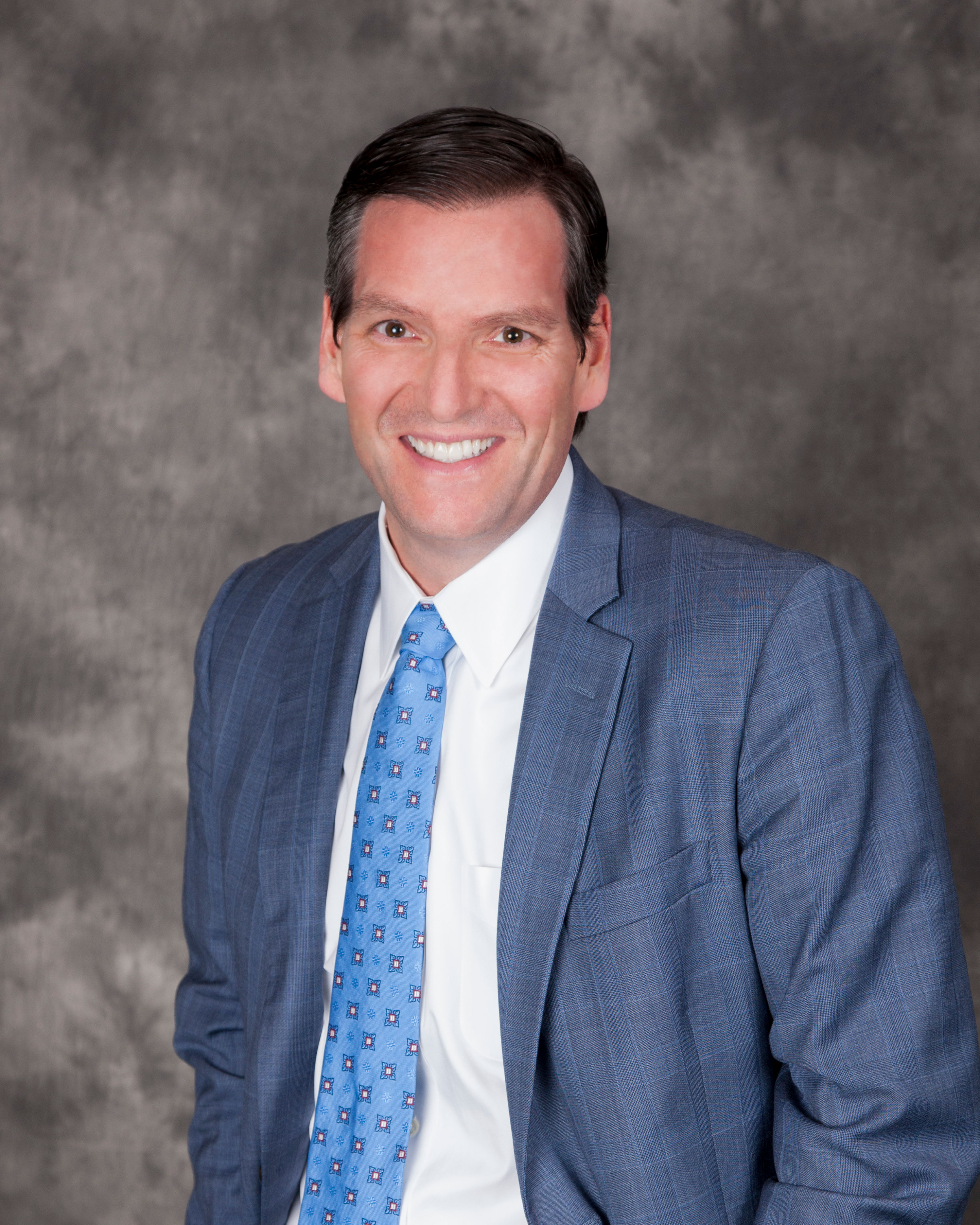 Paul Dumas
Chief Human Resource Officer
Paul Dumas is Chief Human Resources Officer for USAP. Mr. Dumas is a global, human capital business and operations leader with a strategic focus and track record of innovation and results. His proven ability to lead large organizational changes, unite differentiated cultures and integrate businesses has resulted in accretive enterprise value. Mr. Dumas has more than 15 years of direct Board experience in both publicly traded and privately held high-growth organizations and he is a leader of globally diverse teams with significant merger & acquisition expertise.
With a Master's Degree in Human Resources & Organization Development from the University of San Francisco, plus training through the Human Resources Executive Program at Stanford University and a Bachelor's degree from Johnson & Wales University, Paul has had successful roles in companies such as VWR International, Agere Systems, Merck & Pepsi-Cola. Dumas is a respected thought leader on human capital systems, processes and integration.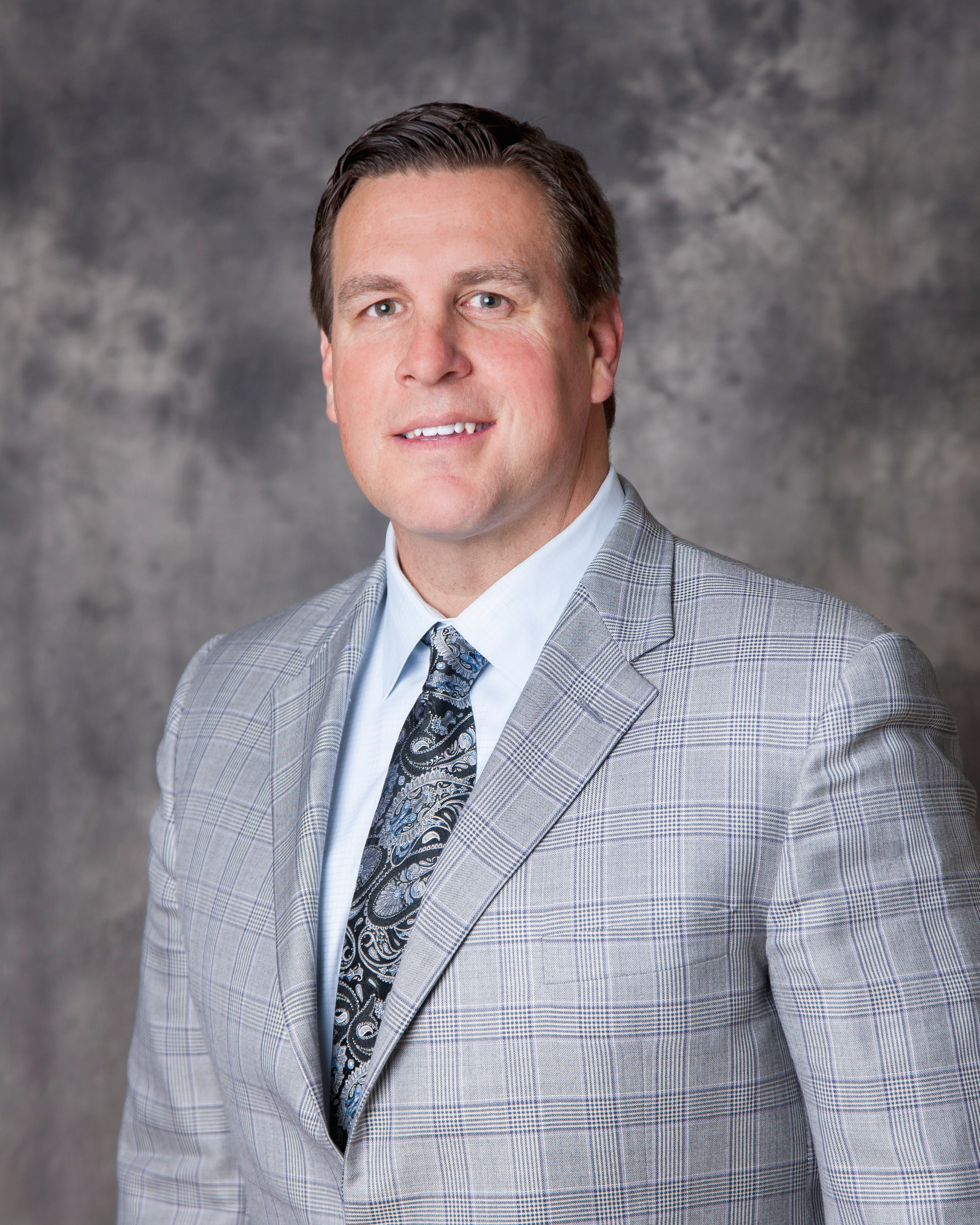 Len Wright
Executive Vice President of Hospital Relations
Len Wright is Executive Vice President of Hospital Relations for USAP. He has more than 25 years of healthcare experience, primarily focused on fundamental operations and strategic growth initiatives. Mr. Wright joined USAP in July of 2014 as the Senior Vice President of Operations, and has been an integral member of the Greater Houston Anesthesia team. Prior to joining USAP, Mr. Wright served as founder, President and CEO of Global Physics Solutions (GPS). Under his guidance, GPS grew from a start-up to the nation's largest medical physics management company, eventually being acquired by Landauer Inc., a global leader in radiation science and services. Prior to building GPS, Mr. Wright served in various senior management roles including senior manager of oncology national accounts with Genentech, the world's leading Biotech Research and Development Company. He excelled in many high-level strategic roles, including building sales teams, developing market strategies, and orchestrating the national accounts teams while with Genentech.
Mr. Wright also served as the Chief Development Officer and eventually President of OMS Partners, the nation's leading practice management firm focused on Oral and Maxillofacial Surgery practices. He gained valuable physician practice management and leadership experience while serving as the Director of Managed Care and then Corporate Director of Merger's and Acquisition's for American Oncology Resources/US Oncology. Mr. Wright is a graduate of Texas Tech University.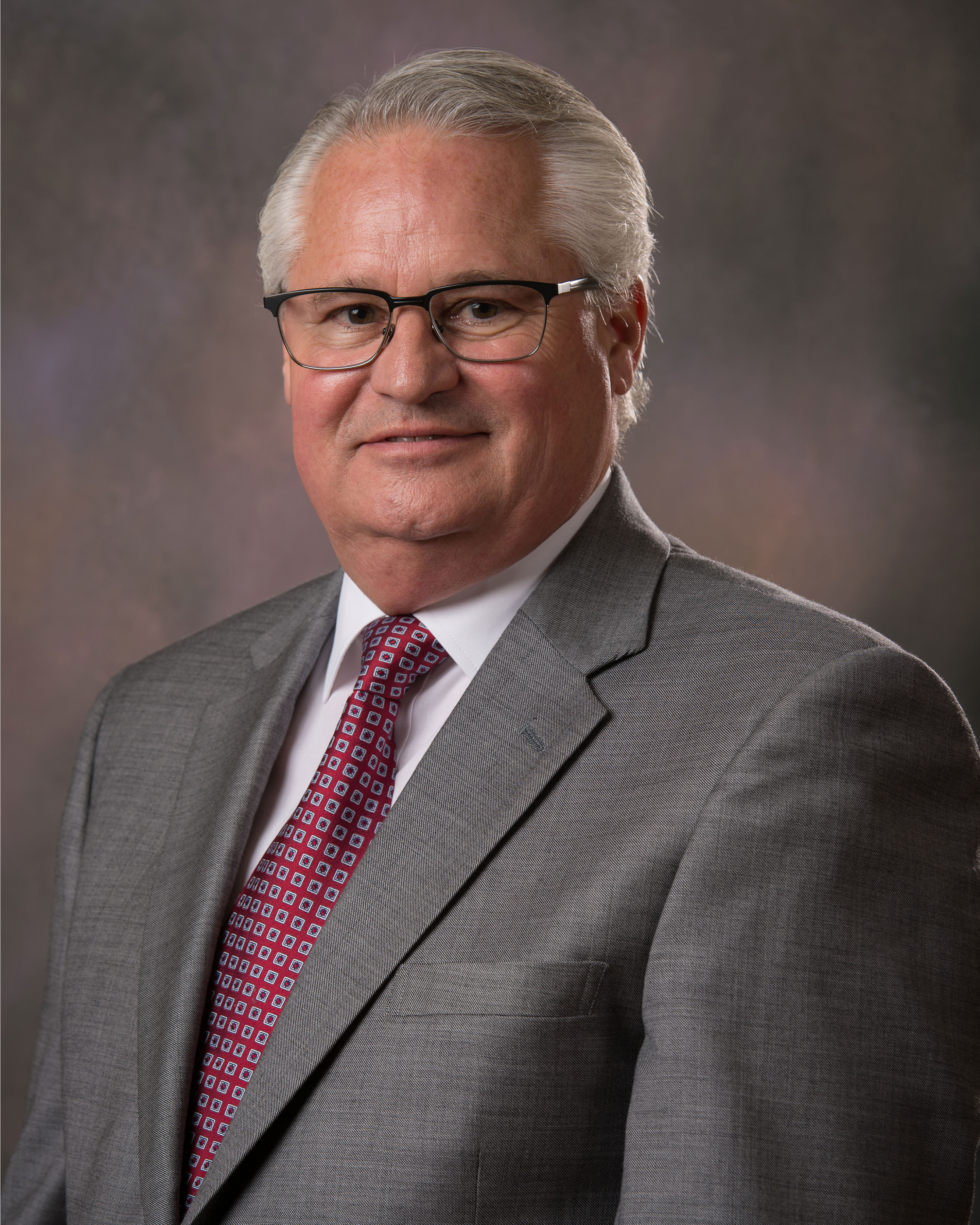 Alan Glenesk
Executive Vice President Payer Contracting
Mr. Glenesk, USAP's Executive Vice President of Payer Contracting, is a health care executive with over 20 years of combined professional experience with both the nation's largest health insurer and one of the nation's largest hospital systems, plus managed care, business development, integration and reform readiness responsibilities for a leading academic medical center and its 30+ physician groups representing over 1,300 practitioners. His work history includes several publications, presentations and honors, including appointments to expert panels, legislative committees, and as a judge-appointed expert witness on managed care matters. He has direct managed care experience in 14 states, and has negotiated, led and/or been responsible for the managed care negotiations for nearly 1,000 hospitals, 80,000 physicians and over 3,000 ancillary providers.